PROFESSIONAL LOGO DESIGN AND BRAND DEVELOPMENT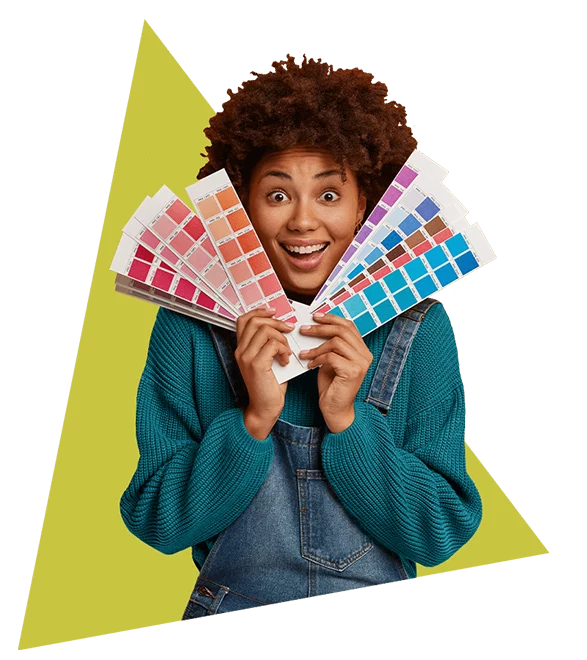 Your logo says a lot about your brand...
If you're not loving your logo, or your customers aren't connecting with it (or you don't yet have one), this is a huge piece of the branding puzzle that we're happy to complete.
Our creative branding team has worked the spectrum from designing logos for beloved local institutions to working with some of the world's largest brands.
Whether you're in the early stages of new brand development, or you're looking to refresh an existing logo, we've got you covered.
Brand Identity is About More Than Design - It Needs Smart Strategy to Make it Soar.
A logo is important, but your brand is so much more than that.
Your brand is a personality and you need to make sure it shines. Along with a smart marketing strategy to back it, your brand needs a well-defined style guide.
Detailed brand identity guidelines set the stage for your brand's performance, and these consistent standards should include, at the very least:
These are just the basics. Get expert help to determine the specifics for your own brand!
A great brand strategist will collaborate & customize your brand guidelines.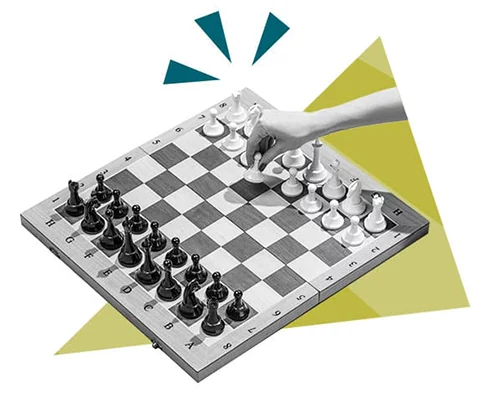 Not sure where to start?
Let's start with a strategy session and brand review to make sure all your creative elements are set up for success!
The best step forward is realizing how much support you need.
Breathe New Life Into Your Brand Marketing
Give it the spark for success!
Whether your brand is established or relatively unknown, we thrive on injecting some VERVE into brands that are ready to market and grow better. If your brand feels stale, you're in the right spot - and if you're unsure what you need or where to begin, that's okay too; we're pretty great at building brand strategy that drives long-term growth.
We're all about propelling brands into the next level to drive future successes!
Rebranding Strategies to Kick Things Up a Notch
(WE LOVE A GOOD MAKEOVER!)
Modern graphic design style changes more quickly than Parisian fashion trends. We know it's frustrating but updating your brand to keep up with the times is an important part of staying relevant to your consumers. Rebranding can feel daunting, but don't worry – that's where we come in. We're here to be your full-service consultant, outside-the-box thinker, and hype-team all in one. We marry ingenuity with business savvy to develop a strong brand identity – with the strategy to make it soar.
Have a Brand but Missing the Plan?
Our savvy market researchers got you!
You know your customers, but you need new customers, too! Our market research experts can tell you how to compete and grow in a changing business landscape. We will help you unlock your brand's full potential, identify your biggest areas for growth and set you up with all the tools you need to succeed, including fresh, creative strategies. We work with you to take your brand from the minor leagues to world champs!