Who's Managing Your Digital Marketing?
Elevate Your Marketing with an Innovative Team of Digital Specialists
WORLD-CLASS MARKETING, GRAPHIC DESIGN & WEB DEVELOPMENT
We fuel brand success at all levels because we're more than just a marketing firm.
We're a collaborative team of creators, designers, coders, and marketers who build amazing websites and drive winning strategy – together. As one of Michigan's premier web design and development shops, we know what makes a great website, and we can help you get the most out of yours.
We've been working with brands of all sizes for years, from leading in traditional media to mastering the inbound methodology, we pride ourselves as leaders in our field. We customize solutions & take on the goals of our clients with the dedication and VERVE our clients love.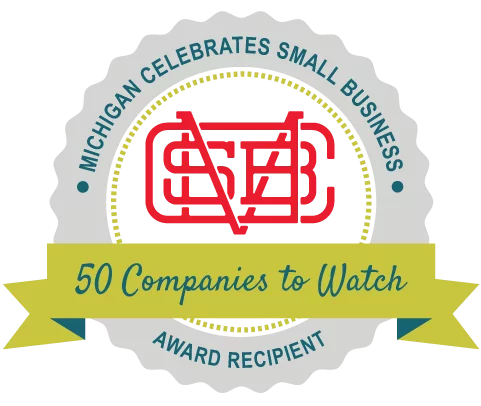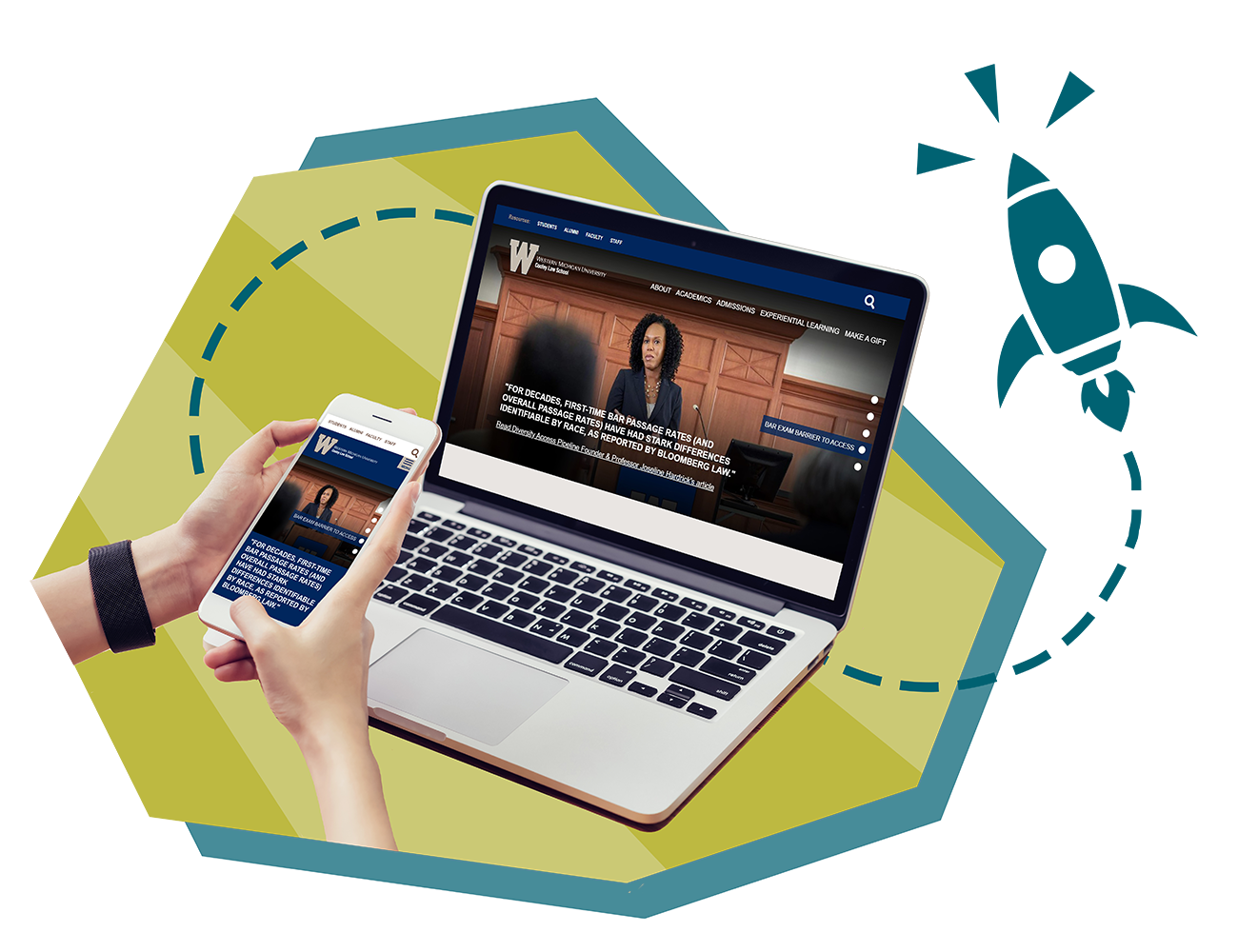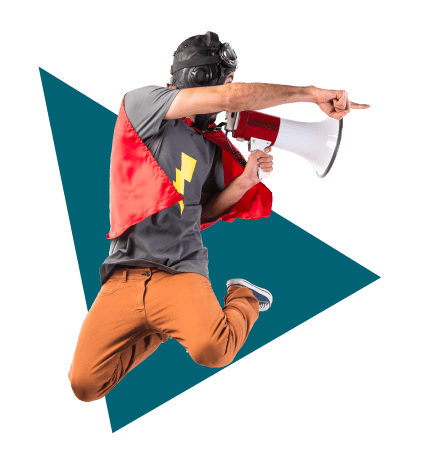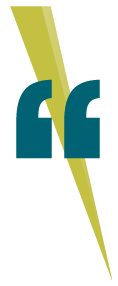 We have loved working with InVerve Marketing. The team is so easy to work with and have great ideas on how to make your company stand out from the rest. I highly recommend them!
-Heather Smith