Why InVerve?
Would you like to work with a world-class marketing agency that excels with strategies to meet your business goals and has more than 15 years of experience in transit? Having experts who understand your industry to lead you through the forest of ad campaigns, branding projects, collateral material, recruitment, customer service, vehicle wraps, promotions, website builds, and video is like finding a treasure (and having award-winning graphic designers on your team doesn't hurt either).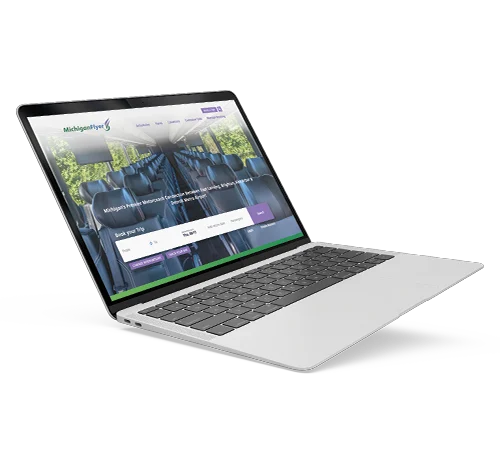 Transit Websites
We believe all websites should be inviting and easy to navigate. The proof is in the pudding…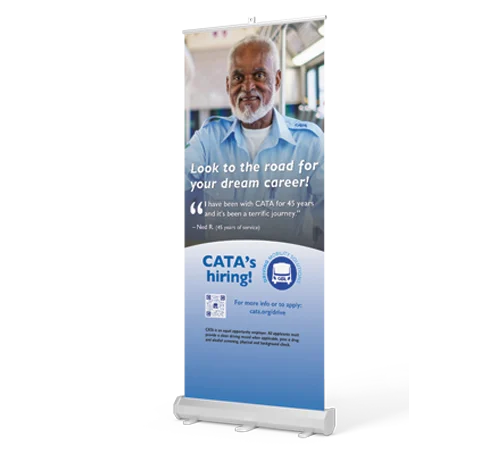 Recruitment
Grow your team with proven marketing strategies, tailor-made for people looking beyond the horizon.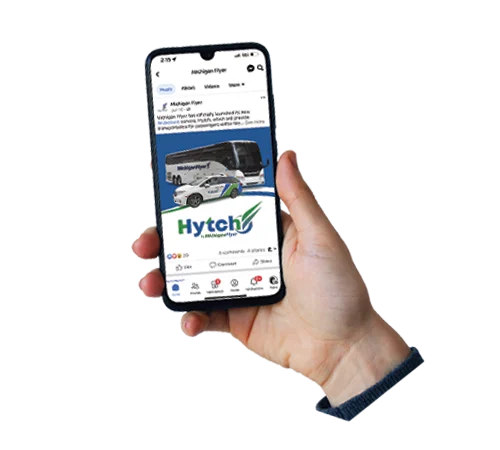 Transit Media & Advertising Campaigns
This is where the rubber meets the road—get compelling ads that perform with low CPCs and great CTRs.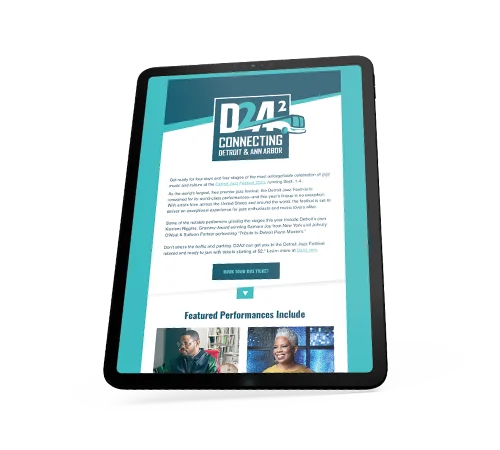 Transit Email Marketing
Want to drive high open rates and lots of clicks? We make emails fun again!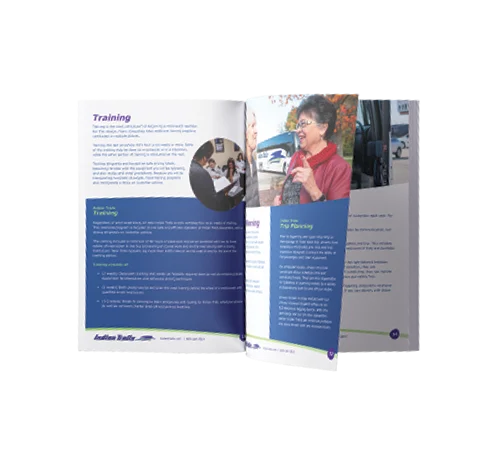 Transit Marketing Collateral
Brochures, flyers, folders, and even community reports—let us put some verve in your handouts.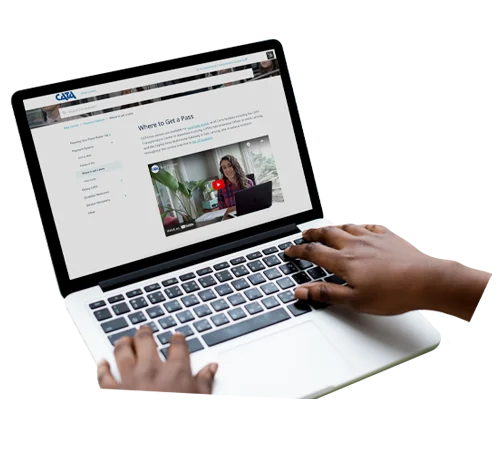 Transit Customer Service Solutions
In a world where people expect immediate responses to questions and issues, customer service for transportation agencies can be a big challenge. We have solutions to help you manage customer care in a timely and organized way.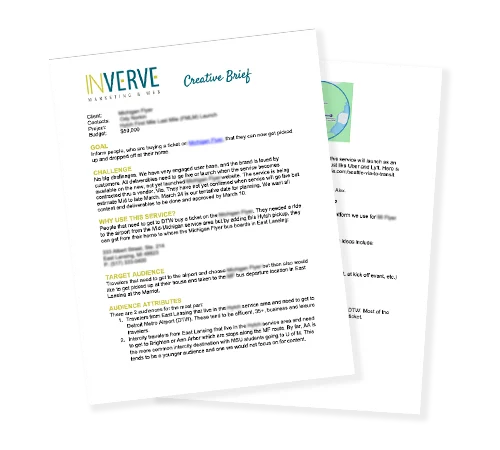 Process & Project Management
Our systematic four-step approach will ensure that your marketing and advertising initiatives achieve their stated goals.



organize your project with helpful templates
InVerve has developed resources so that your project team can prepare for the best project outcomes.
Creative brief template
Project brief template
Campaign intake template
Capabilities brochure
Transit inspiration deck
To download copies of these documents, please fill out the form.