Our Website Development Project Plan
We've been perfecting our process for years, and our clients love our detailed approach!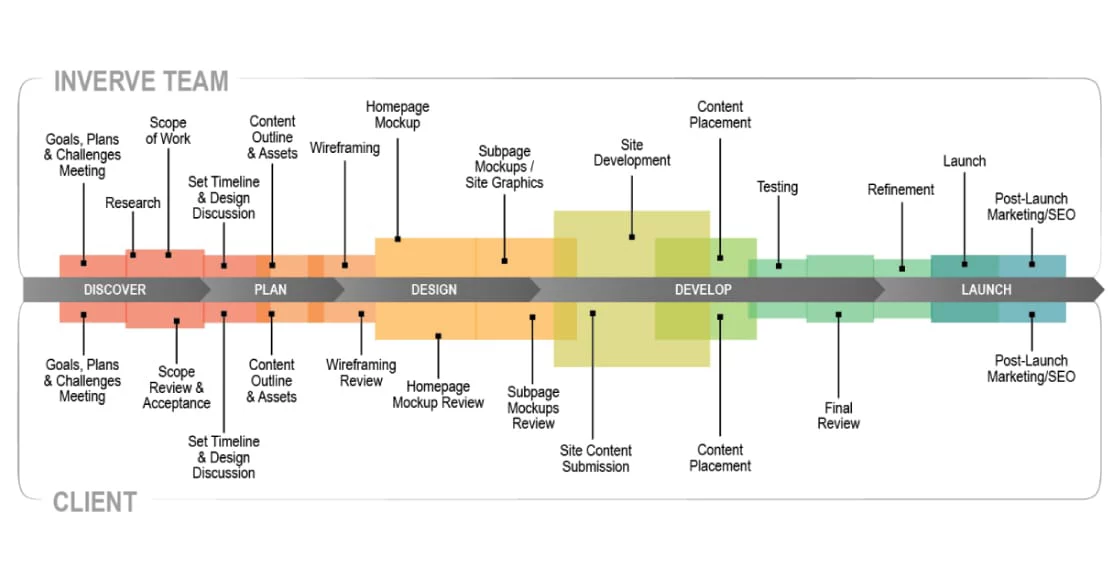 We build HubSpot websites
… we've been HubSpot partners for years and love the CMS!
Though we build on multiple platforms, we lean towards HubSpot (when it's the right fit) because we've seen how well it combines professional design and functionality with a level of user-friendliness that can't be beaten.

HubSpot offers free templates that can easily be customized to fit your brand – or, if you want to start from scratch our designers and developers can create just about whatever your vision requires. When you launch your new site, you'll love the easy drag-and-drop editing that makes it a marketer's dream to use. It takes growth-driven design to a new level of greatness..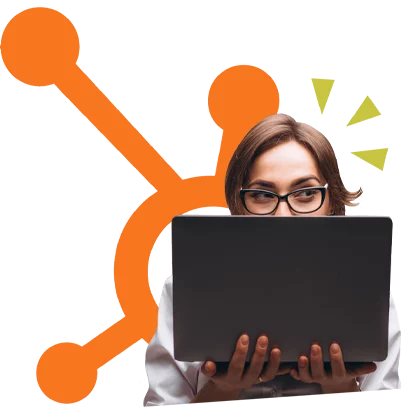 We Make the Web Development Process as Streamlined as Possible...
We're here to reduce frustration and instill confidence.
We're experts at designing on a variety of platforms, and we'll recommend and build your site on the right platform and with the Content Management System (CMS) that's right for your business. We leave no stone unturned as we travel from brainstorming sessions to site launch...
Website Maintenance with Solid Support
Leave the web worries to us!
The InVerve maintenance and support package includes a monthly site checkup, security updates, critical and non-critical response guarantees, plus complimentary technical support and troubleshooting.
In short - we make it so your website never keeps you up at night.