WORK WITH A HUBSPOT CERTIFIED INBOUND MARKETING AGENCY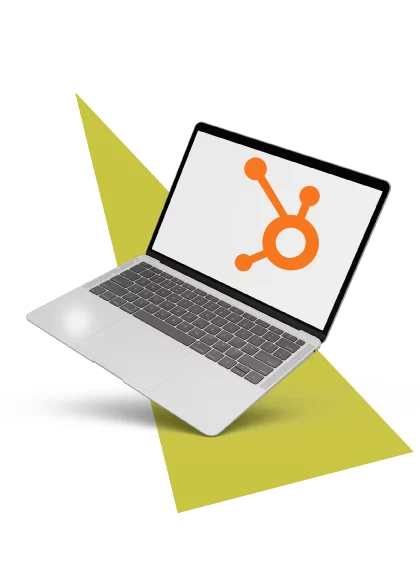 HubSpot supercharges and connects your website to smart digital marketing strategy. It's got just about every tool imaginable to boost your marketing and sales performance. Some of our favorite HubSpot features include:
Lead Generation.
Contact Management.
Optimization & Conversion Tactics.
Content Marketing Strategy.
Marketing Automation.
Reporting & Analytics.
To sum things up... It's a game-changer.
Get Expert Inbound Support from HubSpot Pros
It's a fast-paced digital world out there and if you're not adapting with it you'll likely be left behind. A platform like HubSpot pulls all the working parts together and makes your site work harder for you.
Whether you're new to HubSpot or you're already a subscriber and you need support making sense of it all - we've got you covered.
Our team of HubSpot experts will coach you into a better digital comfort zone and help you find improved marketing success across the board.
Market and Grow Better, with HubSpot!
We're Here to Support Your HubSpot Needs and Get You Up to Speed.
First time HubSpot user?
We'll set up your new account (even if you want to start with a no-strings-attached, non-commitment based free version!) and help you get comfortable.
Already a HubSpot fan?
We'll help you love the platform even more than before and get the best results from your hub!
Whatever Your HubSpot Needs, We recommend customized marketing support options based on your SMART goals. We employ proven tactics and set up analytics & reporting so you'll always be able to track measurable results.
Consider Your HubSpot Development Services Handled!
Let our web dev team build your new site on the HubSpot CRM, migrate your existing site, or integrate your site with the world's leading content management system (CMS). Get excited about Growth-Driven Design!
WE TREAT HUBSPOT CERTIFICATIONS LIKE GOLD MEDALS.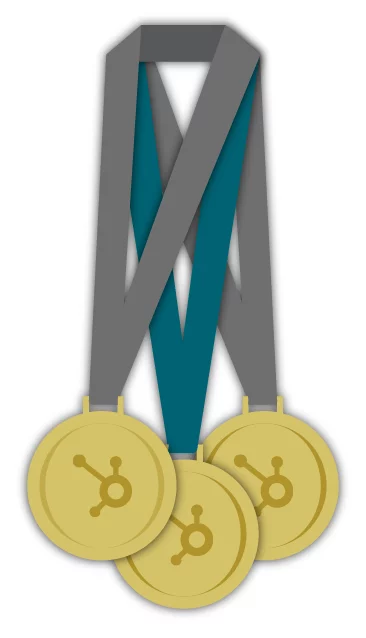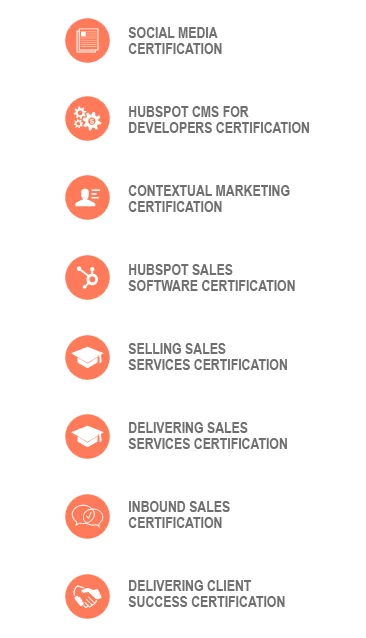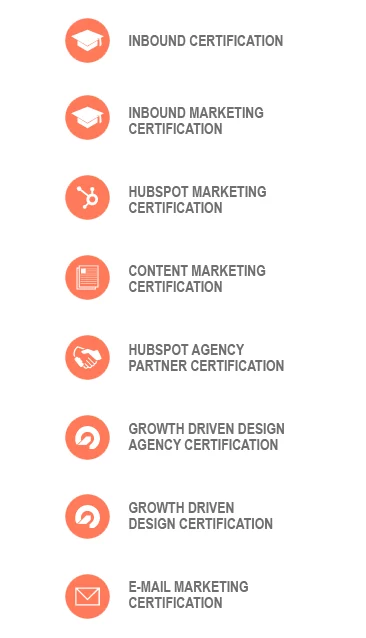 Not Sure Where to Begin?
That's okay - we have extensive HubSpot consulting experience.
Figuring out when, where, and how to best support is absolutely in our wheelhouse. We're ready when you are.