Bring Your Brand to the Street
Branded vehicle wraps
Our team combines innovative design with top-tier materials to create wraps that not only grab attention but also leave a lasting impression. Whether you're looking to promote a product, event, or simply increase brand visibility, our branded vehicle wraps cannot be ignored.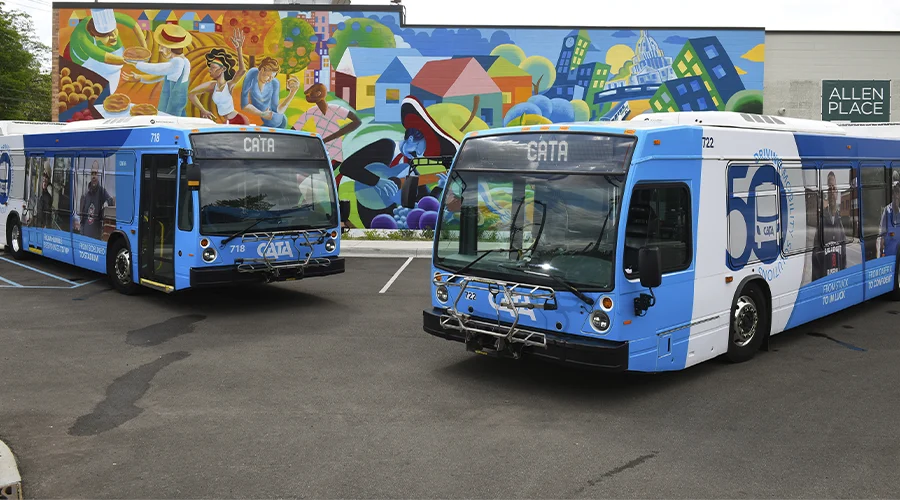 CATA 50 Year Anniversary Bus Wrap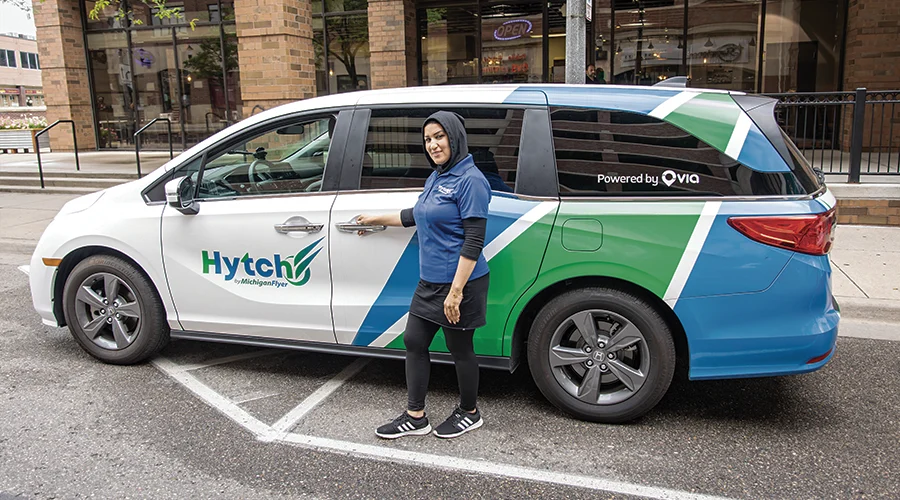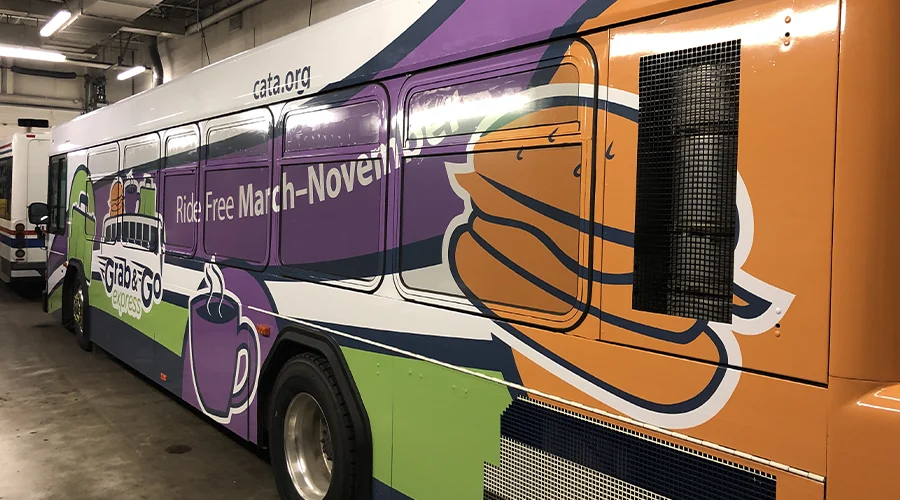 CATA Grab & Go Express Route Bus Wrap
Get Your Message Moving
Campaign specific interior & exterior wraps
Campaign-specific interior and exterior bus wraps are the ultimate solution for mobile advertising. Transforming buses into eye-catching canvases, wraps ensure your message travels the city in style, capturing the attention of your target audience.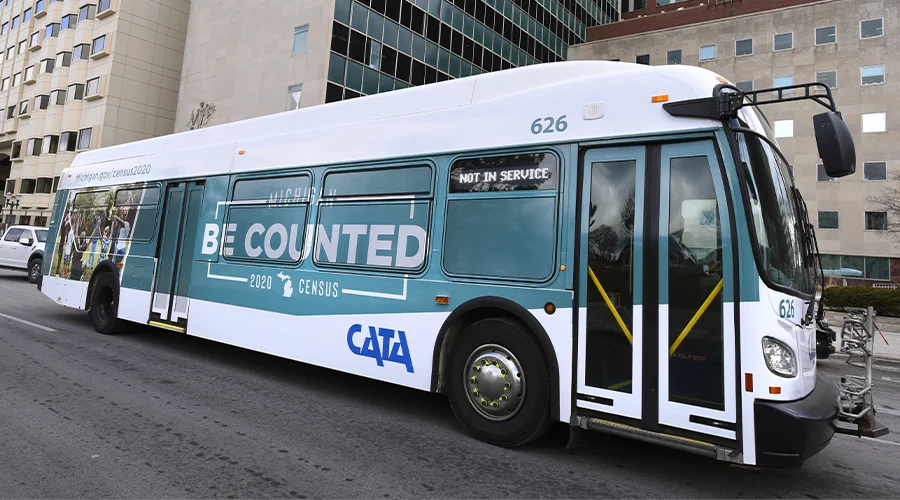 Be Counted Campaign to Promote the Michigan Census

CATA Takes You There Campaign, featuring local attractions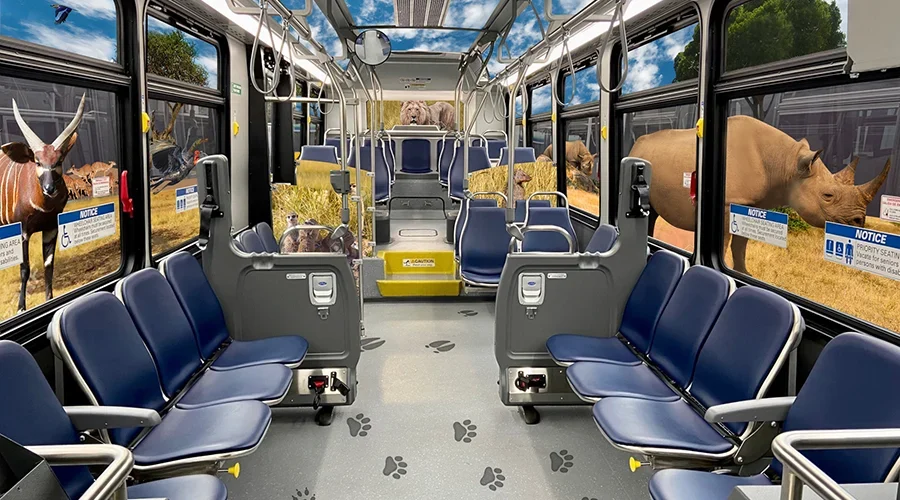 CATA Takes You There Campaign, featuring interior wraps depicting local experiences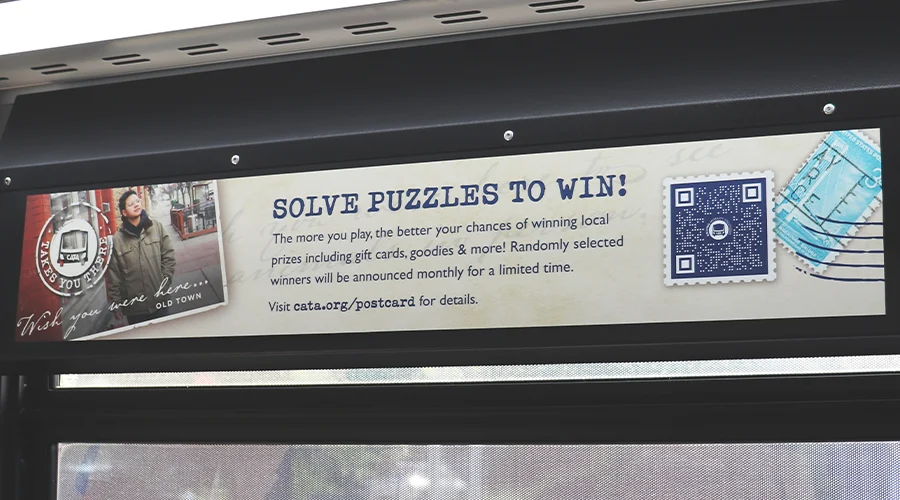 CATA Takes You There Campaign, promo decals on the interior of the bus