Hand drawn illustration, prominent typography and variable fonts, bright, bold colors are all trending in graphic design this year. If you missed out, read our previous blog "What's Trending in Graphic Design Now." But there are also a few other continuing and emerging trends —including original photography and image treatments, minimalism, retro and vintage looks, and minimalism.
Let's explore those now.
ANIMATION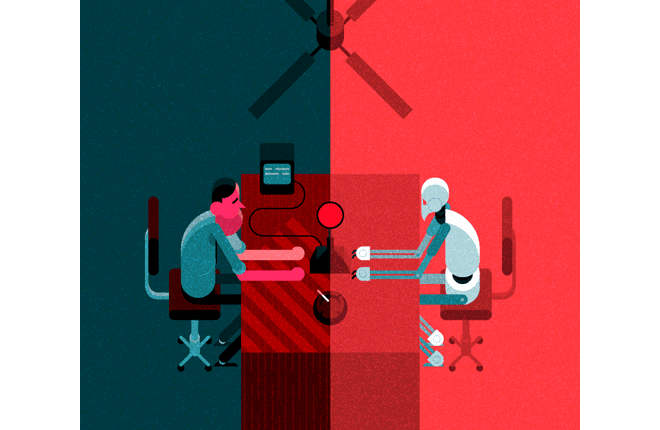 2018 will also be the year of animation and motion via cinemagraphs and/or GIFs. These little animated files are hot (and getting hotter) as vehicles for delivering online messages in an engaging and sometimes interactive format. From how-to's (we're looking at you, Tasty) to product variations, we're seeing a lot of GIFs flying on social media, and they're showing up increasingly on blogs, web sites, and in email marketing campagins. See more awesome GIFs on wired.com
The GIF (Graphics Interchange Format) was actually developed by a team at the bulletin board service (BBS) provider CompuServe in 1987 and come into widespread usage online due to its wide support and portability. The file type can also be used to create animated frames of simple graphics or illustrations, and is often used to create the rotating banner-type ads that you see on websites.
Image treatments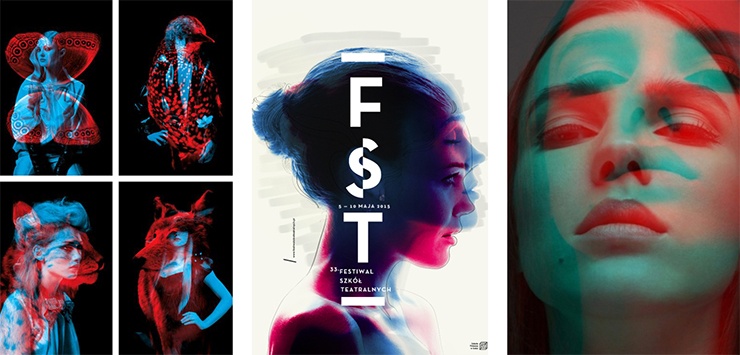 By their very nature, images inspire us to want to manipulate them, to make them the messenger, the essential emotional element of our design. Thanks to digital image editing software, there are many tools available to help designers work their magic. Last year, duotones were the big thing. This year, it's double (and even triple) exposures, often used in conjunction with a duotone effect. Other continuing trends include color shading (always in vogue), gradients, and color transitions (the gradient's flatter cousin). Read more about some of these at GraphicMama.com
Proprietary original photos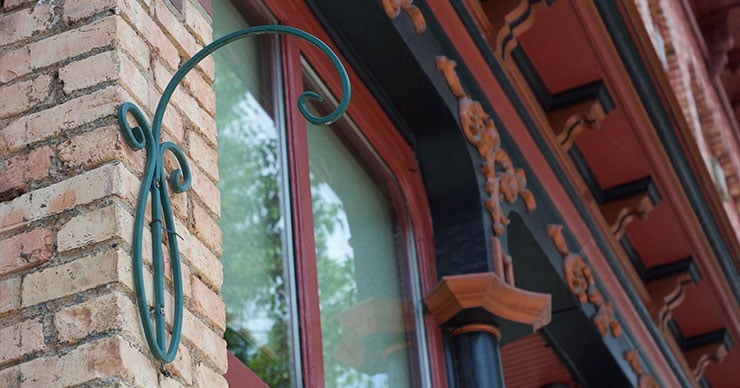 The availability of affordable, high quality stock photography has increased dramatically over the past several years, making finding the "right" photo as easy as typing words into a search engine and then clicking "download." And while stock photos are great, there's always the chance that someone else will love and use the same photo as you are. (It could even be a competitor!) So designers and their clients are starting to prefer using original, authentic photos created specifically for the purpose at hand, and only that purpose. Not only do original photographs more genuinely portray the sentiment, action, or emotion intended, but they can be much more location/people specific — and there's virtually no chance that of someone else using the same image.
And, websites using proprietary photography are up to 95% more effective in lead capture than those using stock photography.
So, get out your cell phones, pick the highest image resolution possible, and start shooting (or, leave it to the pros and hire some of your favorite professional photographers)!
Minimalism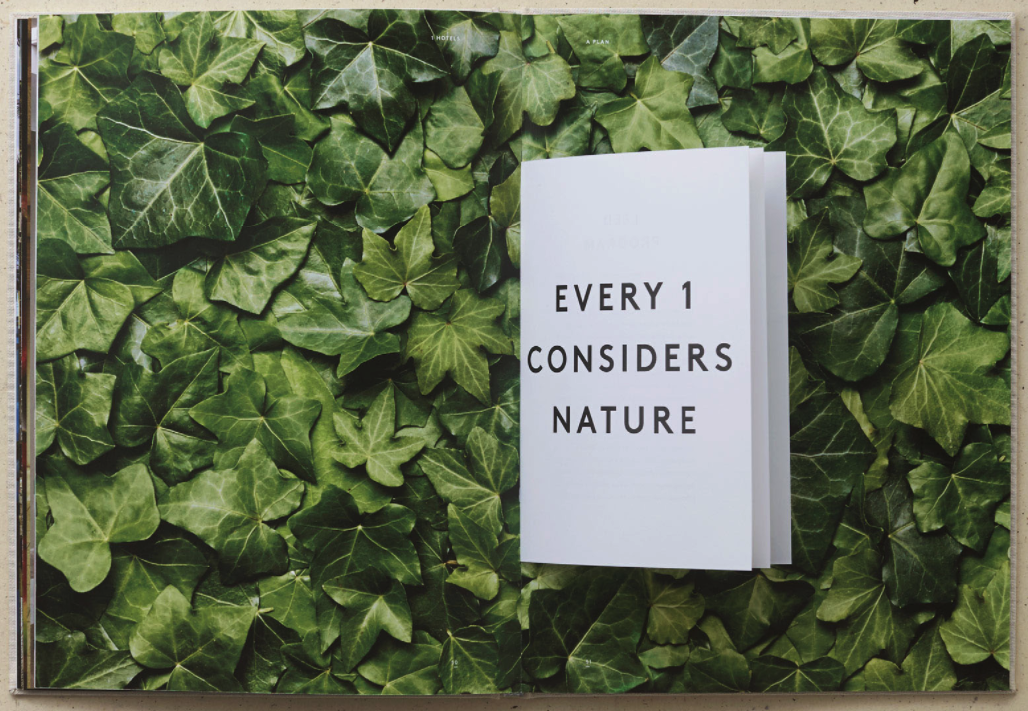 Ranking #1 in 2017, this "less is more" concept in design was embraced by designers in many industries — from architecture to packaging to web design. Inherently simple and subtle, minimalism in design means that only the most essential elements are included. While minimalism often appears simple on the outside, a lot of thought, time, and talent goes into the development and execution of this look. With a history dating back to the early 20th century, minimalism is a school rather than a trend, making it a design style that will likely remain popular with devotees. See more samples of minimalism in design on Canva's website.
Other cool design takes
Vintage and modern-retro designs
Driven by nostalgia and historical significance, this trend has always been an option for evoking the thoughts and emotions associated with good times gone by. Vintage and modern-retro images started showing up across many platforms in 2017, and are anticipated to continue their niche popularity.
Metallic Elements
As an addition to bright colors, metallic elements enter the world of graphic design to create the "Wow" effect. Often combined with other hot trends such as 3D compositions and creative typography, this trend brings the effect of a real-life composition.
Geometric designs and patterns
These remain very popular and will continue their strong showing in 2018. Blending and combining shapes with images, shapes with colors, patterns with color variations, and so on. The possibilities are endless!
3-D
As virtual reality and augmented-reality move into mainstream use, 3-D seems to be the natural shape of things to come. It can be very versatile — and enchanting — and is likely to become a design darling in the very near future.
Ready make your company's graphics more current but not sure where to start?
InVerve can help. We're a full service marketing, web, and graphic design company with years of experience and loads of creativity. Let's talk.
Topics: graphic design, design, creative